Queenstown or Wanaka?
Queenstown or Wanaka?
The dilemma….do we stay in Queenstown or Wanaka? That is the question! Queenstown and Wanaka go hand in hand. You can't visit one without the other, they complement each other and with their close proximity to one another make it easy to experience both of these picturesque lakeside destinations. Deciding where to stay can be a tricky decision but here I hope to ease that quandary for you. One thing is for sure, they both have blissful lake and mountain vistas inspiring their unrivalled beauty.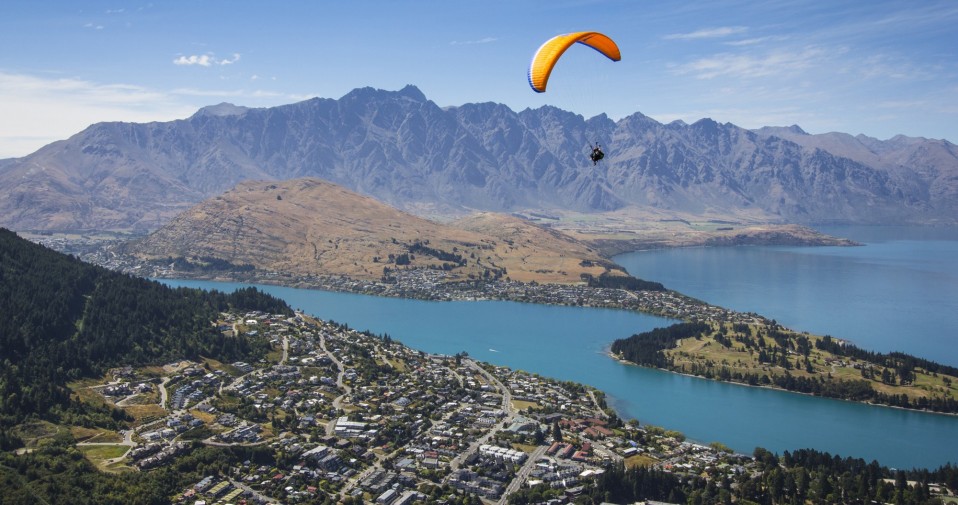 The main divider of the two lakeside beauties is in size and buzz. I guess you could say Queenstown is the hyper of the two where all the action happens. Queenstown is known as the 'adventure capital of the world' and for a good reason! If you're an adrenaline junkie, looking to fulfil the all-time bucket list of bungy jumping, canyon swing, rafting, jet boating, skydiving etc then Queenstown is your hub. Spend all day chasing that adrenaline rush from the copious adventure activities on offer and all night partying the day away with a thriving restaurant and bar scene ready to help you wind down (or up)! This amped up, invigorating yet picturesque destination will not disappoint the adventurer and social bunny but if such manic adventure doesn't satisfy your ideal then don't despair as there is more to Queenstown than just adrenaline. There's plenty of world class wineries to admire, biking trails to explore and sights to see so be confident that your stay in this magical mountainous wonderland will satisfy your desire.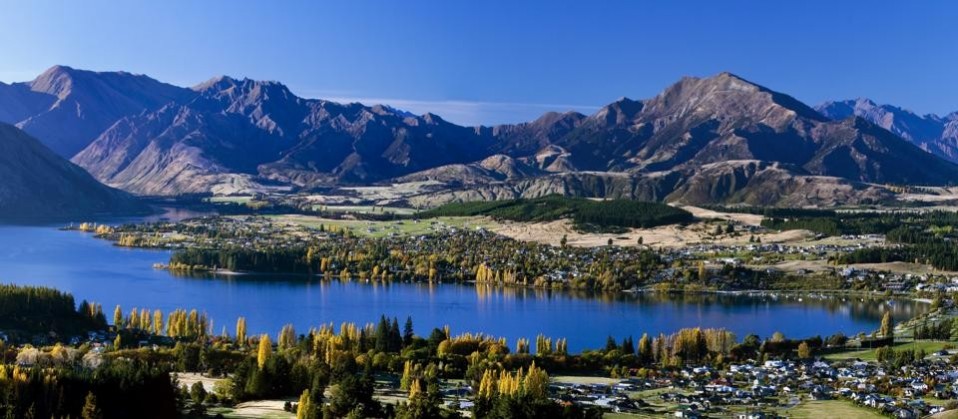 Wanaka exudes a more laidback, small town approach. It's a hidden gem that's not so hidden anymore but still not as hectic as the popular Queenstown retreat. It's a mecca for the outdoor adventurer and whilst the level of adrenaline inducing activities doesn't match that of it's over the hill counterpart there is still plenty on offer such as skydiving, jet boating, rock climbing, hiking, helicopter flights and wineries to name a few. It's fair to say Wanaka is no slacker on the outdoor adventure front but is often thought of as the more casual of the two charming locales. Chill out and enjoy a romantic and laidback sojourn in this spectacular Mount Aspiring destination.
So there you have it, for the adrenaline induced holiday, Queenstown is your one stop shop however don't overlook its neighbour's more laidback and easy going offering to ensure you leave no stone unturned on your visit to the Queenstown Lakes District.


rating
93% of new customers that used Everything New Zealand to provide advice and securely book their NZ activities have let us know they've had a good or excellent experience with us. Thank you.