Christchurch Adventures: Exploring New Zealand's South Island
Christchurch Adventures: Exploring New Zealand's South Island
As you touch down in Christchurch, you're not just arriving in a city; you're stepping into a world of adventure, natural beauty, and cultural delights. Known as the Garden City for its lush green spaces, Christchurch offers a unique blend of urban exploration and easy access to some of the South Island's most breathtaking destinations. Let's dive into the experiences that await you in Christchurch and the nearby must-visit spots.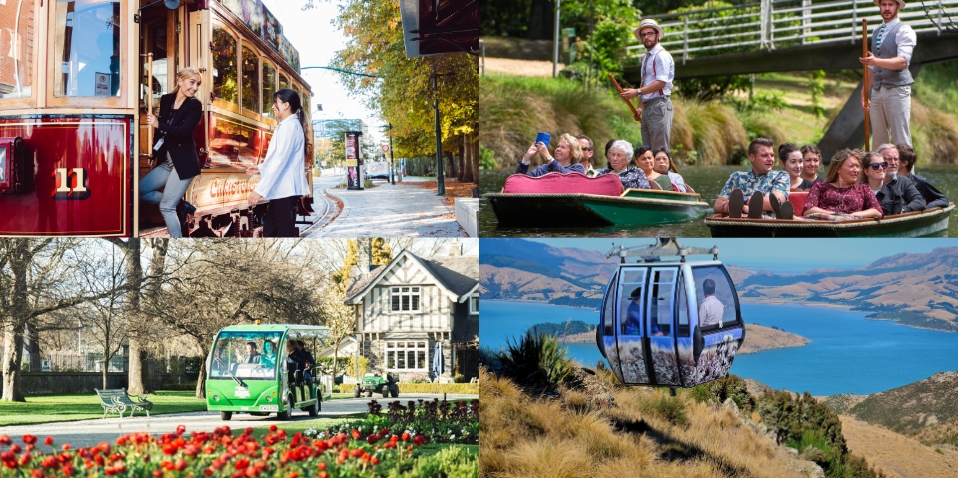 Urban Exploration in Christchurch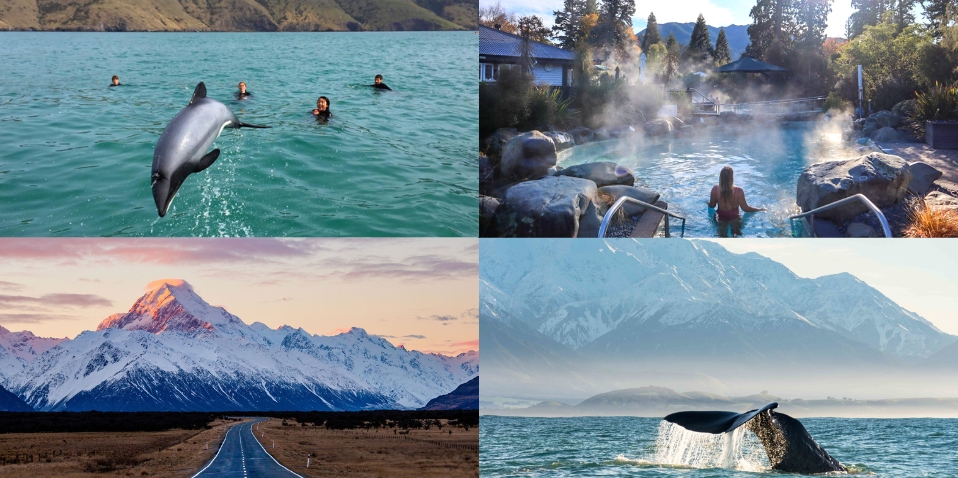 South Island Adventures from Christchurch
Christchurch serves as your perfect base for exploring the wonders of the South Island. Whether you're captivated by urban delights, eager for outdoor adventures, or yearning for natural beauty, Christchurch has it all. Start your journey here and unlock the treasures of the South Island.
For more information and to book your activities, visit our website: Christchurch Activities. Stay tuned for more travel inspiration and tips from the local New Zealand travel experts!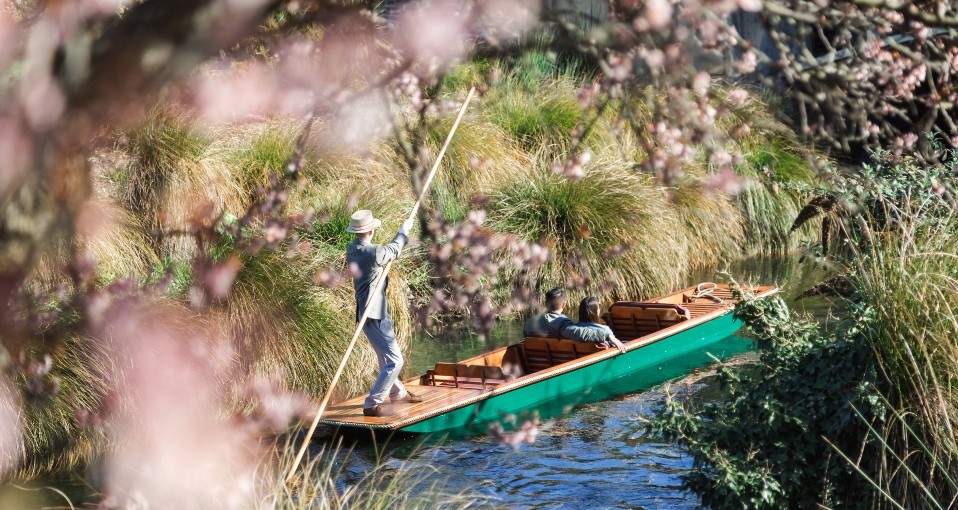 rating
93% of new customers that used Everything New Zealand to provide advice and securely book their NZ activities have let us know they've had a good or excellent experience with us. Thank you.