Top 5 things to do in Lake Tekapo & Mt Cook this winter
Top 5 things to do in Lake Tekapo & Mt Cook this winter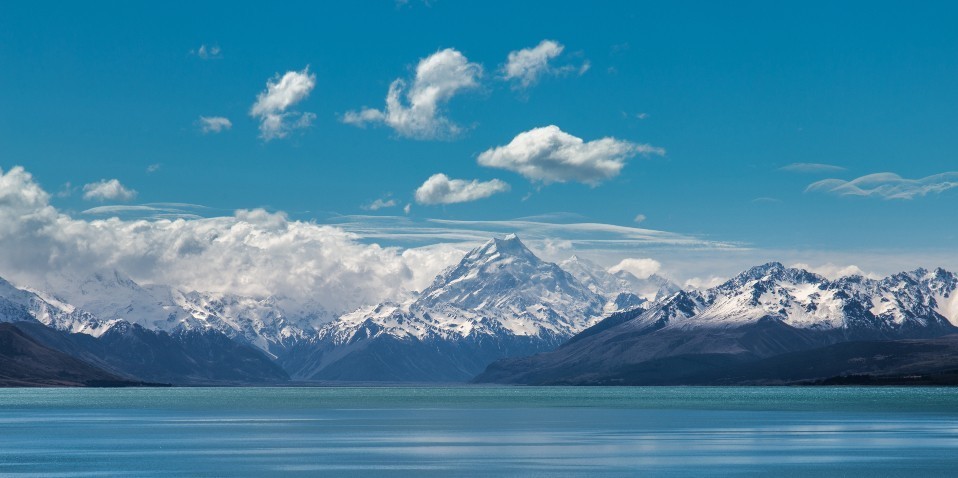 Lake Tekapo and Mt Cook are two of New Zealand's most iconic destinations. If you're visiting this winter or looking for a new adventure, we've compiled the ultimate list of things to do in Lake Tekapo and Mt Cook to help plan your South Island trip!
The first stop on our list is Aoraki Mt Cook. This picturesque village is home to world-class skiing, horse trekking, hiking, fishing and much more. Our top picks for epic activities in Mt Cook include skydiving, a scenic flight over the Tasman Glacier and backcountry skiing. Find out more below!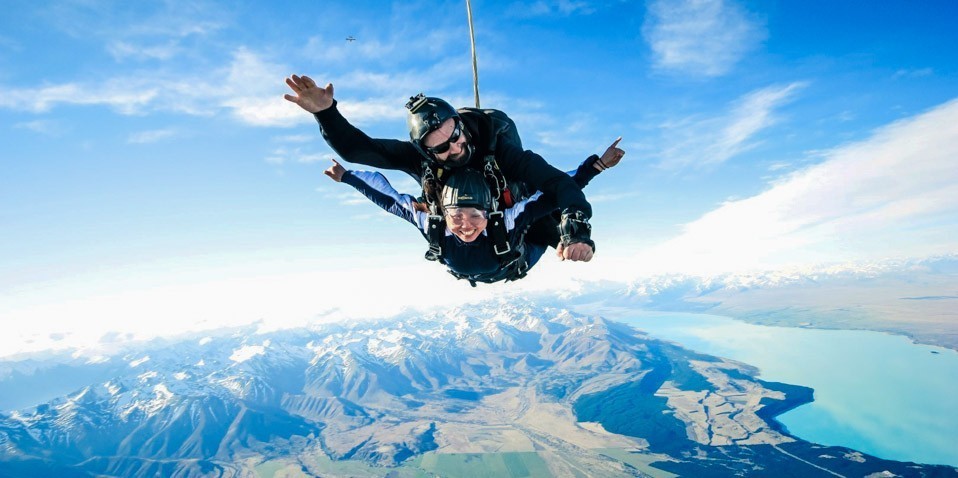 1. Skydiving in Mt Cook
If you're looking to get your adrenaline pumping, then look no further than skydiving in Mt Cook. For both experienced jumpers or first timers, these exhilarating jumps are guaranteed to give you an experience of a lifetime!
Skydive Mt Cook is situated just south of Mt Cook (near Twizel) and offers some of the best views on Earth. With over 30 years' experience in providing safe and exciting skydiving experiences, this is one Mt Cook adventure not to be missed!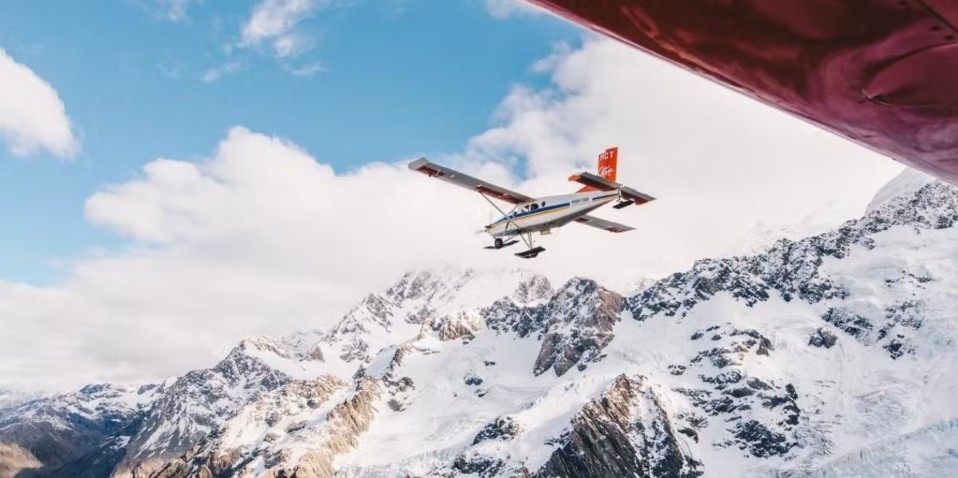 2. Scenic Flight over the Tasman Glacier
Ever wondered what it would be like to fly over the Tasman Glacier? This is New Zealand's longest glacier at 27 kilometres long and over 600 metres deep, making it an impressive sight to behold.
Now you can get up close and personal with this beautiful glacier without leaving your seat! Scenic flights from Mt Cook Airport offer breathtaking views of Mt Cook National Park, including flyovers of the Tasman Glacier.
The best time for viewing the Tasman Glacier is during winter and spring months when the snow reflects light beautifully off its surface. You can even choose to land on top of this frozen wonderland on the Tasman Experience or Heli Hike.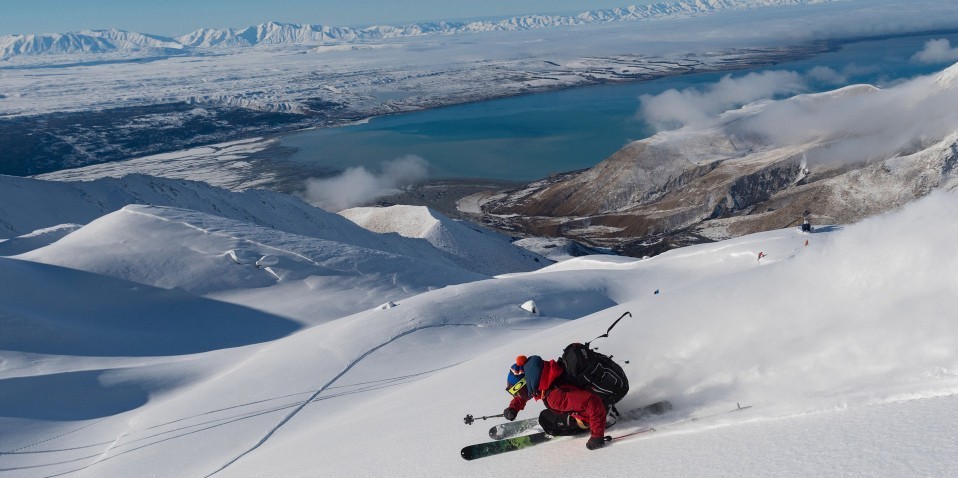 3. Backcountry Skiing in Mt Cook
Skiing in the Southern Alps is a must do while visiting New Zealand. While many skiers and snowboarders will head to Queenstown for a skiing holiday, Mt Cook is also a fantastic destination for snow bunnies.
Mt Cook boasts the largest heli ski area in New Zealand with unbeatable terrain just waiting to be explored. Experience the best of powder snow, scenic flights, and landing at high altitudes with Mount Cook Heli Ski.
If you are new to backcountry skiing or looking for a bucket list activity, then Ski the Tasman is the choice for you. Where else in the Southern Hemisphere can you ski on a glacier? This is a fantastic option departing from Mt Cook Airport which includes two long runs, exploring ice caves and lots of fun!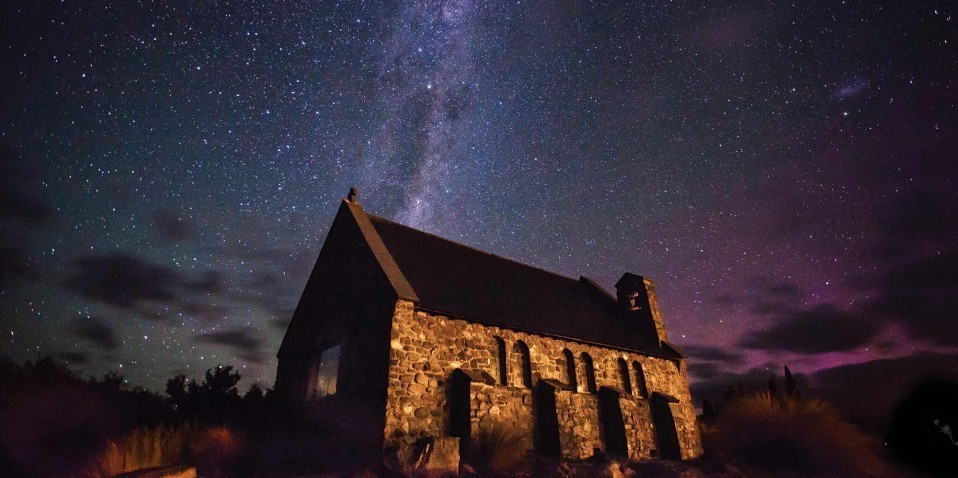 The second destination on our list is Lake Tekapo - known for having the bluest lakes in New Zealand. The waters of Lake Tekapo cover an area of 87 km2 and feature beautiful views from every angle. While visiting, make sure to visit the instagrammable Church of the Good Shepherd for a photo. Check out our favourite activities in Lake Tekapo below.
4. Stargazing in Lake Tekapo
It is a well-known fact that New Zealand has some of the clearest night skies in the world. In Lake Tekapo, you are lucky enough to be surrounded by nature's best work: snow capped mountains, crystal clear lakes and an international dark sky reserve. Combine these three natural wonders with an evening stargazing tour and you have one of life's most memorable experiences!
There are several fantastic stargazing tours available in Lake Tekapo. The most famous is the Dark Sky Project, where you can see the night sky through a 9.25 - 16 inch telescope at Mount John Observatory. For a slightly more relaxed feel, we highly recommend stargazing at Tekapo Springs. This tour combines stargazing with an exclusive evening soak.
Alternatively, a unique way to experience the Aoraki Mackenzie International Dark Sky Reserve is from the intimate wine cellar & observatory at Mt Cook Lakeside Retreat. Stargazing, whisky and wine, anyone?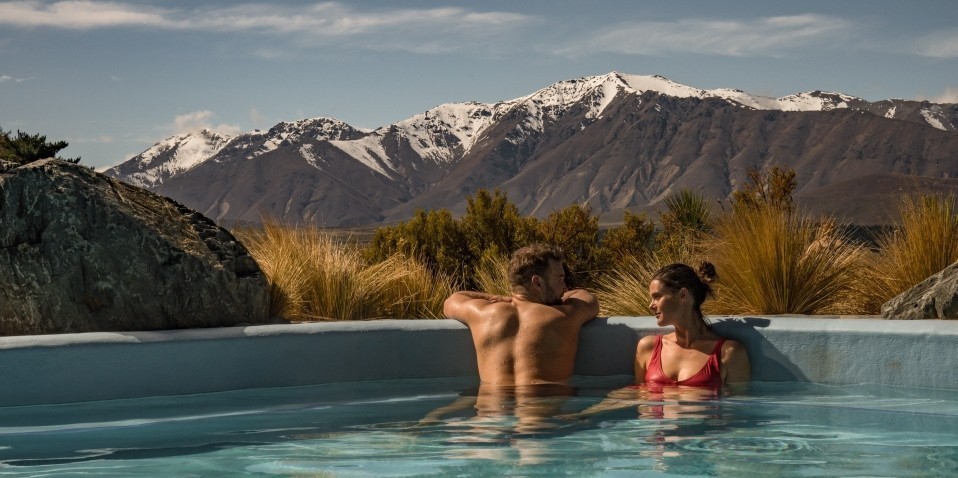 5. Hot Pools at Tekapo Springs
After all the adventure activities in Lake Tekapo and Mt Cook, you'll want to take some time to relax. Tekapo Springs is a picturesque day spa featuring hot pools with views of Lake Tekapo. Soak in the alpine scenery or try out some of the winter activities on offer, including ice skating & snow tubing. Perfect for all the family!
Looking for more recommendations for things to do in Lake Tekapo and Mt Cook? Start planning your trip by checking out all the activities on offer here: Lake Tekapo & Mt Cook. For custom itineraries, talk or Live Chat with us at Everything New Zealand today!
Did you know the Tekapo area is only a 3 hour drive from Queenstown? Check out more adventure activities like bungy jumping, a jet boat ride or high country golf course with our local experts at Everything Queenstown!


rating
93% of new customers that used Everything New Zealand to provide advice and securely book their NZ activities have let us know they've had a good or excellent experience with us. Thank you.